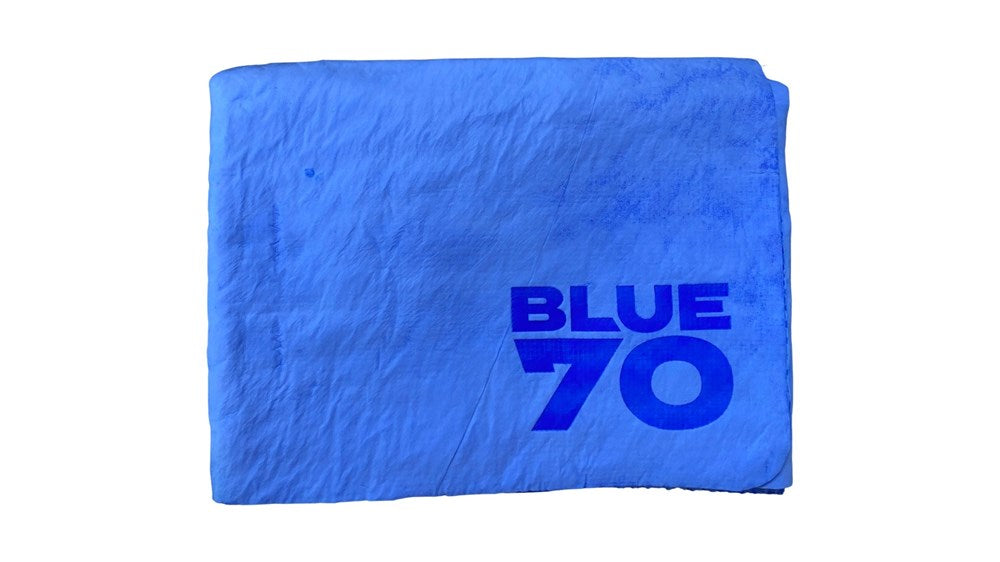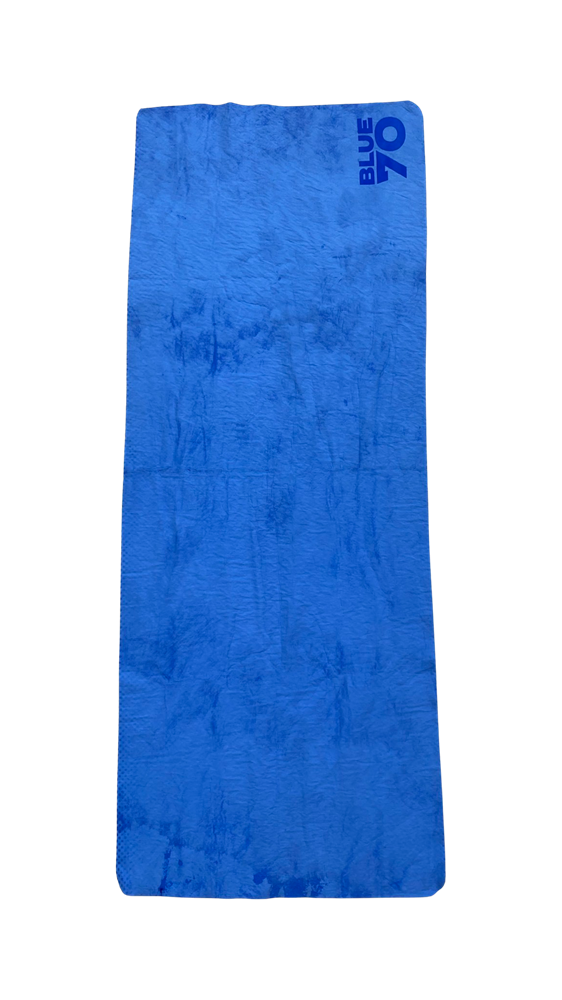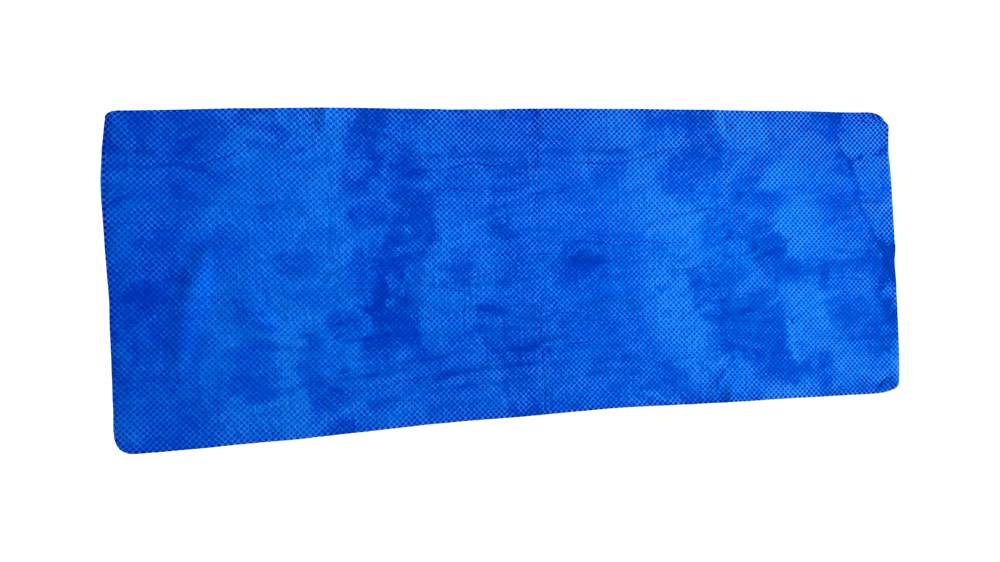 BLUE70
BLUE 70 SHAMMY TOWEL
Leave your traditional bulky towel at home, and dry off more efficiently with the new ultra-absorbent sports towel from Blue 70. Dry off, and with a twist of the wrist, wring this towel out to remove moisture. This small but powerful towel comes sealed and coated with an anti-microbial protective solution. This helps protect the towel from premature disintegration and increases longevity.
Details
Chamois towel.
Size 320mm x 820mm.
Ultra-absorbent.
Store in original packaging to protect towel's longevity.
100% soft polyvinyl.
Note: Size may be smaller due to the nature of the product.