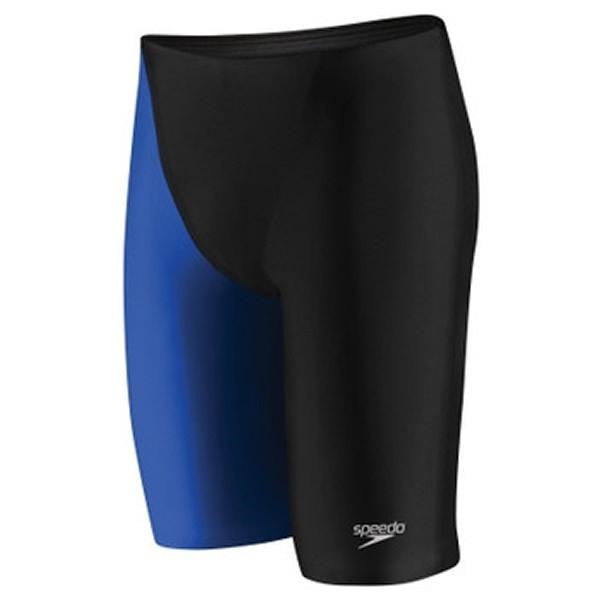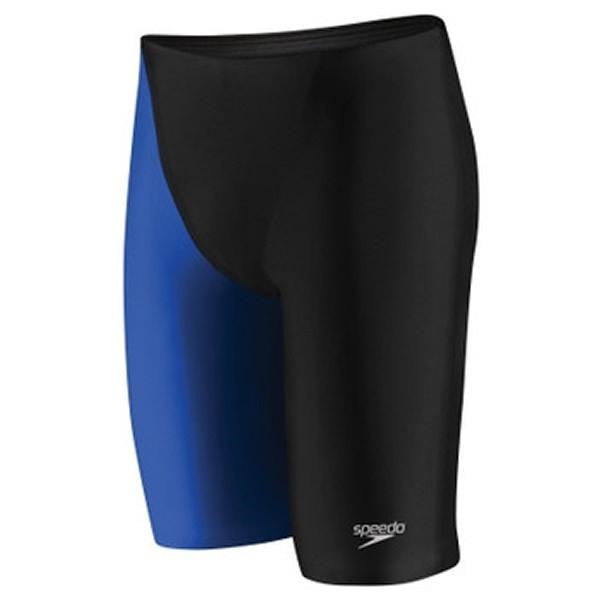 SPEEDO
FASTSKIN LZR ELITE 2 V2 NORMAL WAIST SPEEDO MENS JAMMER
MULTIPLE COLOURS - FASTSKIN LZR ELITE 2 V2 NORMAL WAIST SPEEDO MENS JAMMER
 **PLEASE NOTE THAT COLOURS ARE NOT ALL AS THE IMAGE**
FINA Approved.
Ensures optimal body position in the water.
3D, 3-piece pattern, exclusively quick dry and compressive fabric.
FEATURES:
40% More durable water repellency as compared to LZR Racer® Elite.
Full body compression reduces muscle oscillation.
Contours the body into an efficient hydrodynamic shape.
Bonded seams
COMPOSITION:
65% Nylon
35% LYCRA® Spandex.
Same sizing as LZR Racer® Elite Jammer.