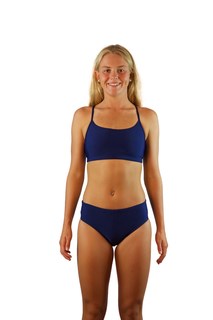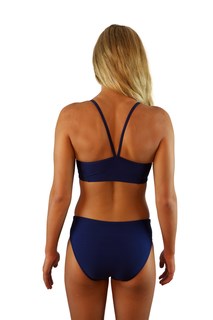 MOJO
Full High Waist Classic Brief Saledine - 7cm Side
The Sports brief has a drawcord and flat elastic waistband. A 7cm side with a moderate leg rise and rear giving it very good coverage.
Features
?? High definition colour fastness
?? Exceptional chlorine resistance
?? Core strength
?? Elasticity
?? Shape retention and a soft feel
?? Quick drying features and breathability
?? 50+ UV sun protection Fabric milled in Italy OR 100% Polyester | Fabric milled in Italy.