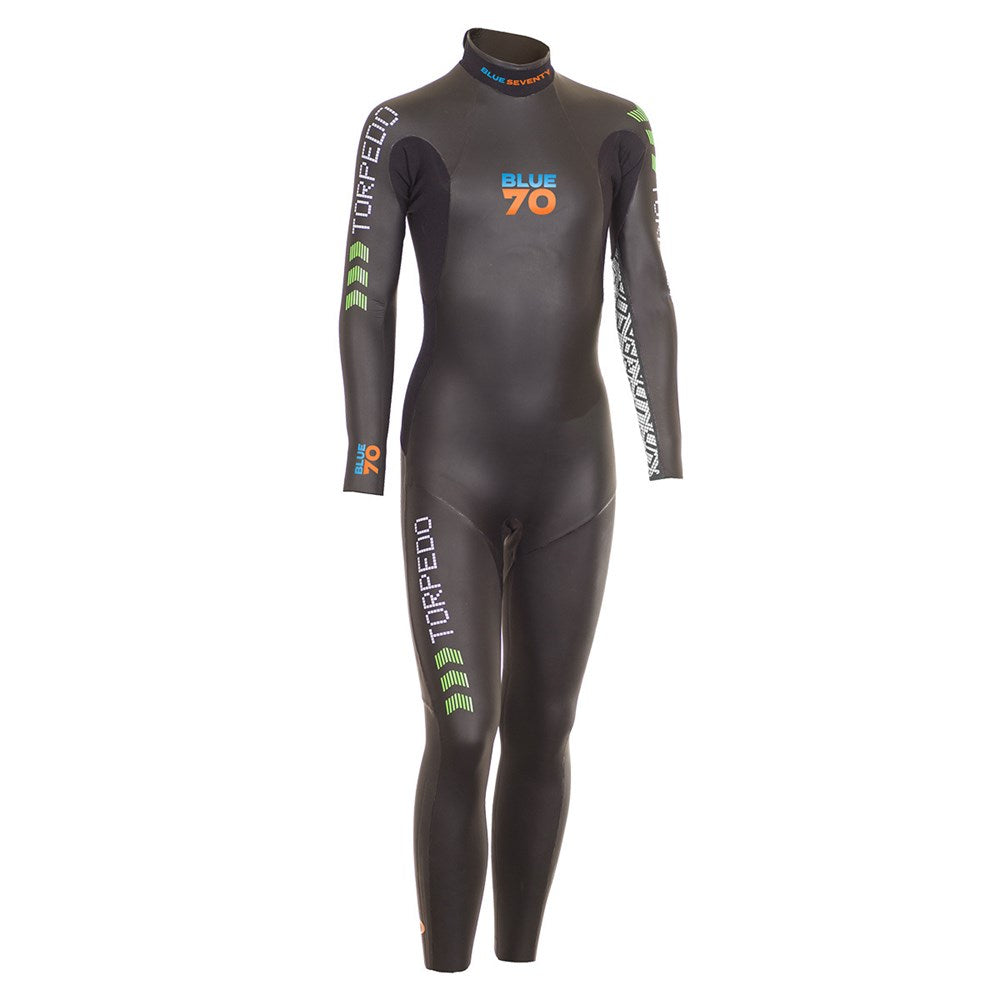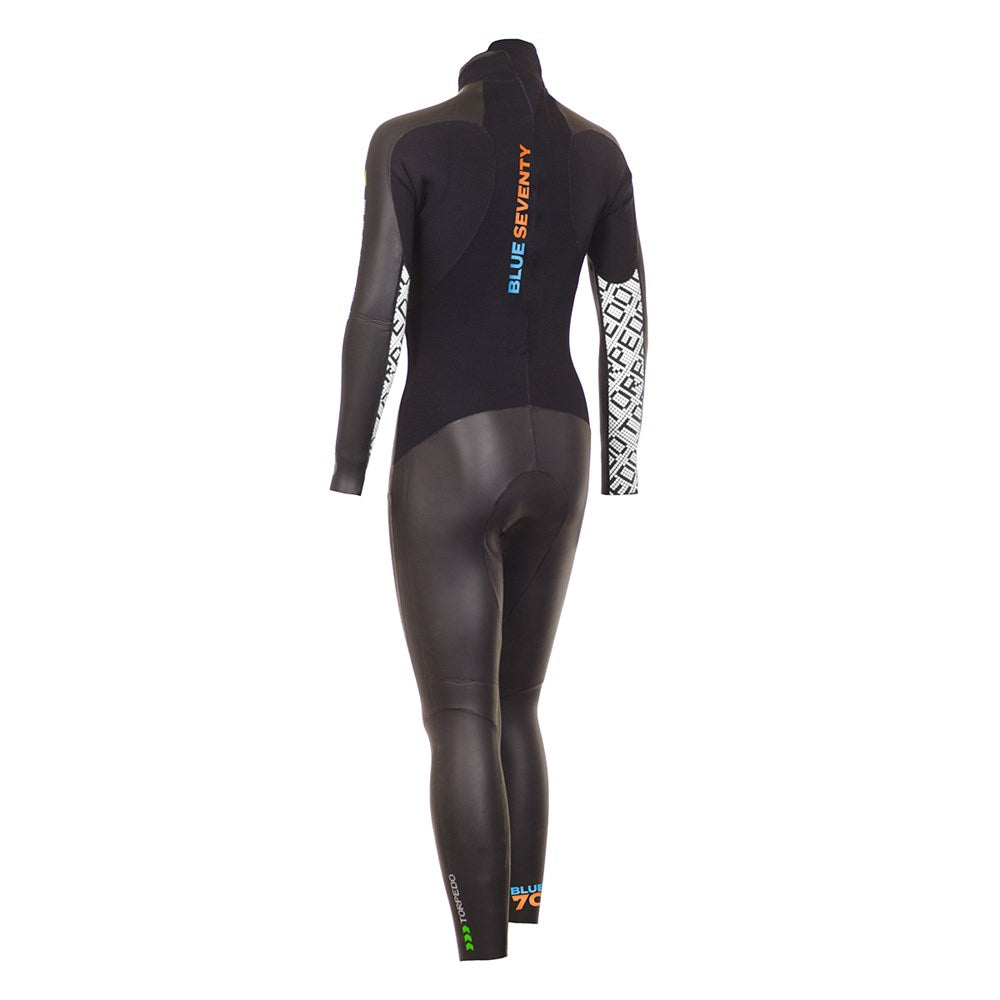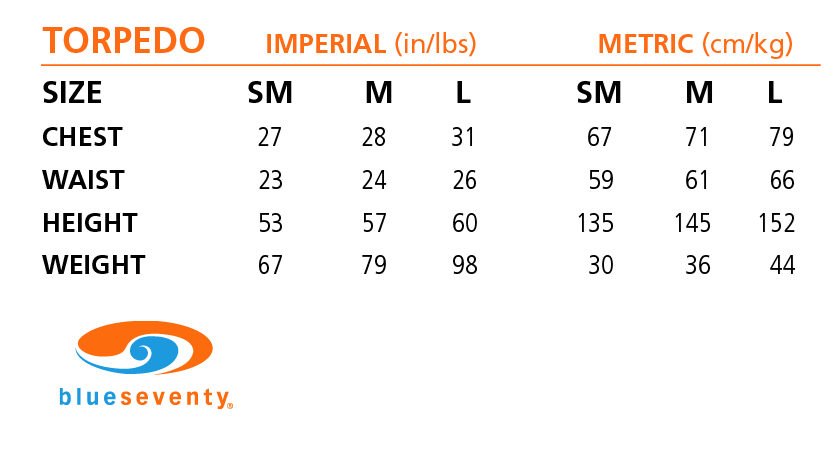 BLUE70
KIDS TORPEDO BLACK WETSUIT 2022
Blue70 make the world's best triathlon wetsuits. That goes for beginners, world champions and yes, even children. The Torpedo has been tailored to 8, 10 and 12-year-olds to encourage water activity, with the benefits of warmth, buoyancy, safety and protection from the elements. Perfect for helping young athletes take the leap from the pool to the open water the Torpedo is a one of a kind wetsuit that is durable and comfortable.
SIZING:
Size 8 = 30kg to 36kg
Size 10 = 36kg to 44
Size 12 = 44kg to 50kg
If on the upper limit, best to go up a size for the child's growth.
COMPOSITION:
97% Neoprene
3% Nylon