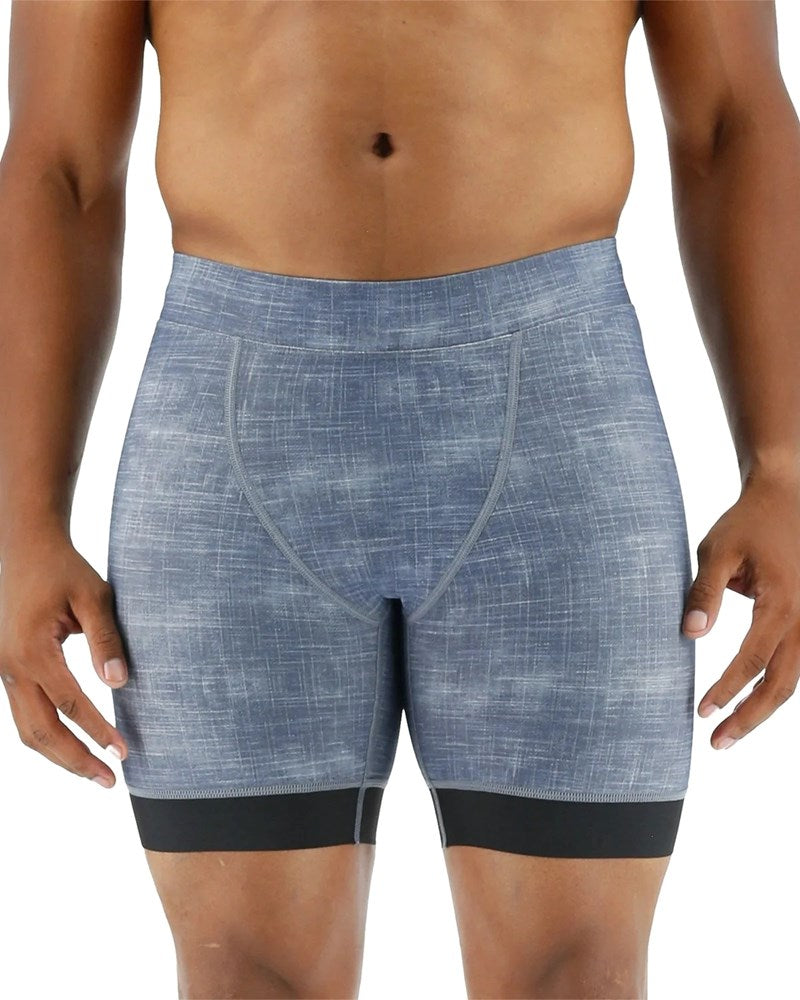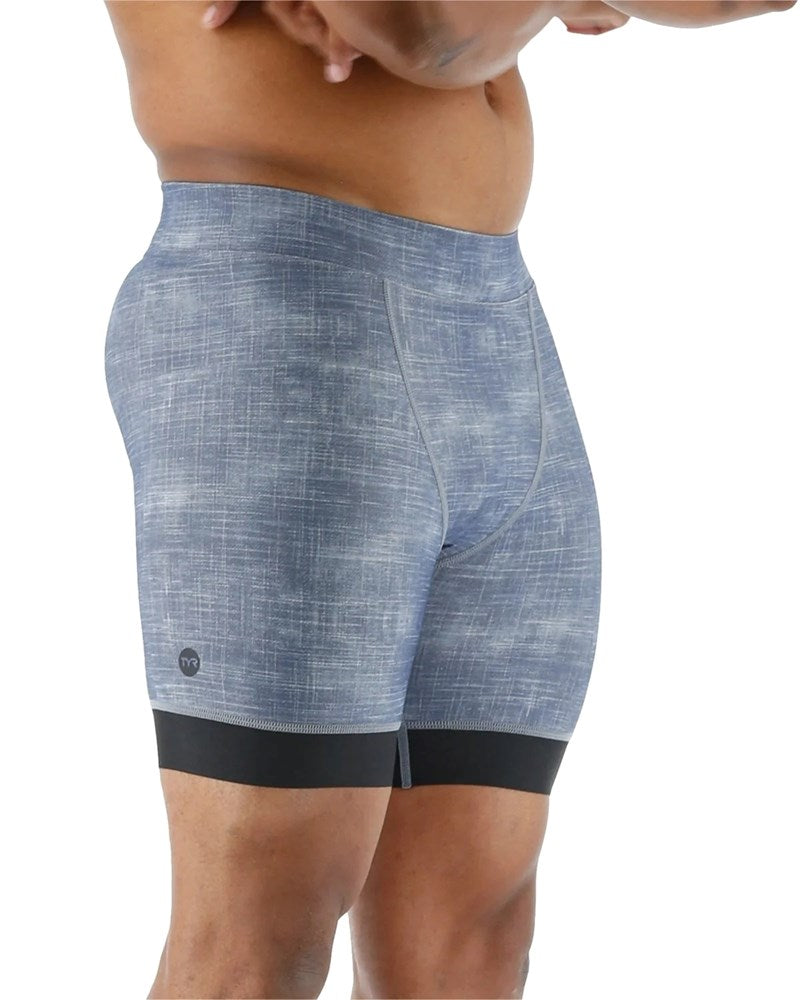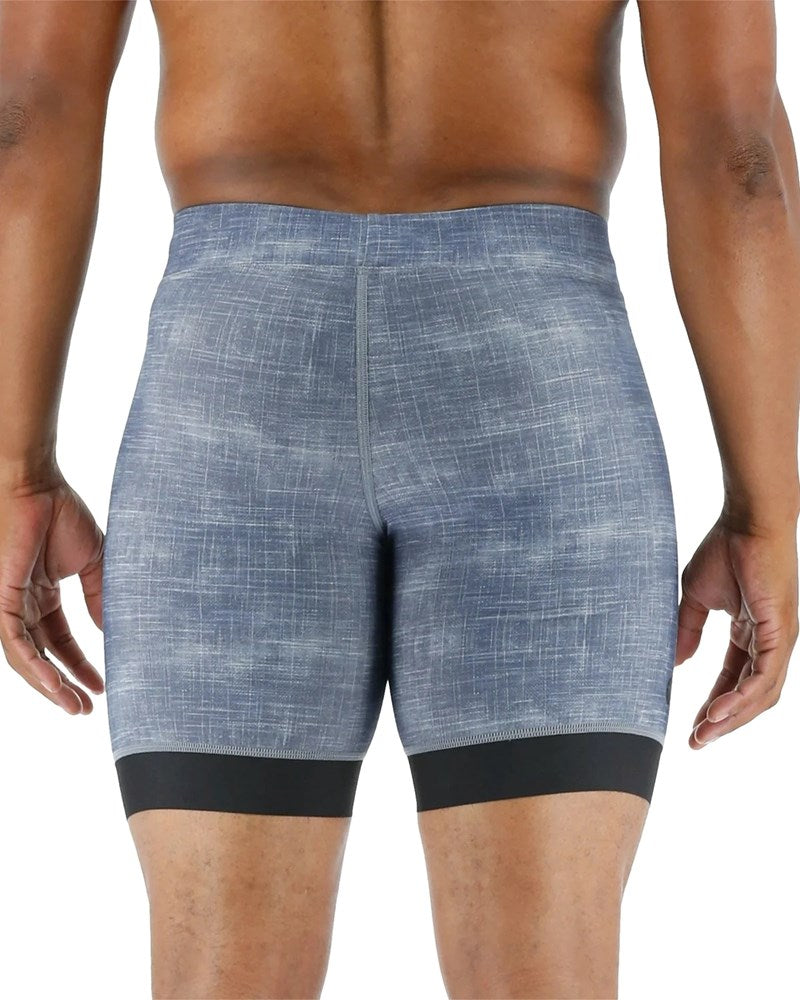 TYR
MENS GREY SANDBLASTED WORKOUT JAMMER TYR
When staying active is the priority, you need swimwear that can keep up.
The TYR Men?s Sandblasted Workout Jammer Swimsuit is a perfect combination of durability and support, designed for comfort and coverage so the only thing you'll have to worry about is crushing your workout. In addition to featuring UPF50+ technology for superior sun protection, this swimsuit features a compressive fit and adjustable drawcord waist. Allowing for unrestricted mobility, the jammer is ideal for athletes who want reliable coverage during every swim.
The SFSB7A is created using our most advanced fabric - Durafast Elite - making it 100% chlorine proof, 100% colorfast and able to sustain 300+ hours of performance. Utilizing high denier poly fiber and innovative circular knit construction, this swimsuit combines the strength and colourfastness of polyester with the comfort of spandex.
The TYR Men's Sandblasted Jammer ensures 4-way stretch technology and includes an antimicrobial lining for freshness.
Durafast Elite: 94% Polyester / 6% Spandex