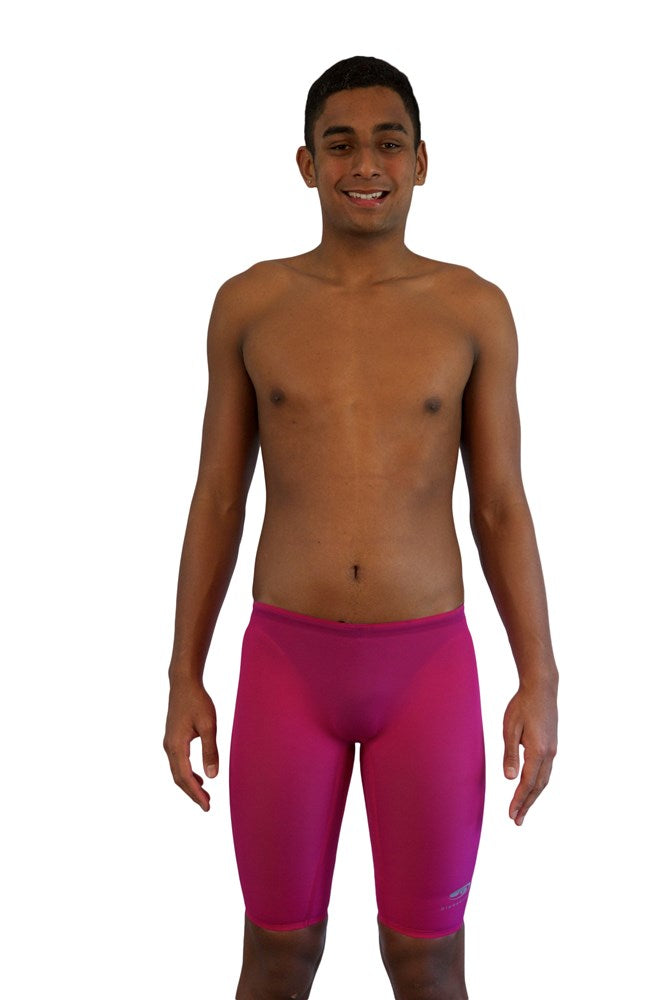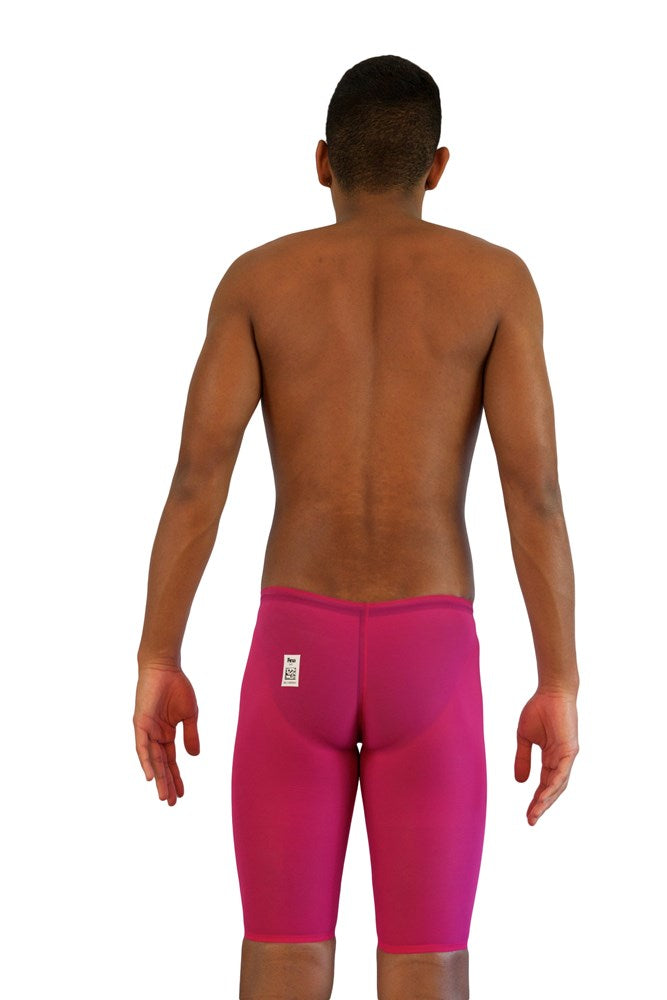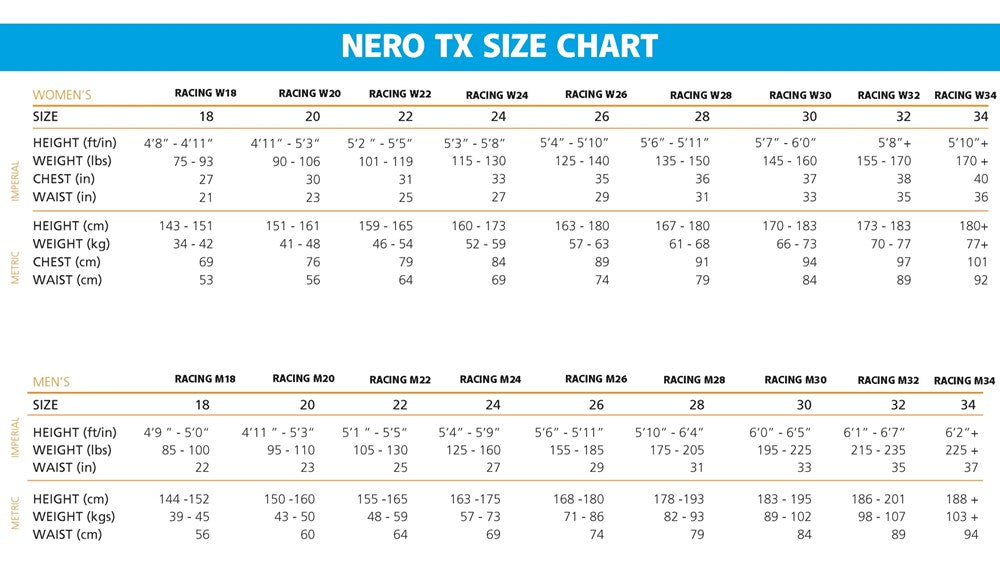 BLUE70
NERO TX JAMMER - PINK
NERO TX JAMMER BLUE SEVENTY
The neroTX was designed for elite age group swimmers - and is our best-selling suit. With a narrower cut and strategically placed mid-level compression, it works well for tall and slim swimmers. The advanced TX fabric is very hydrophobic, offering superior performance.
FEATURES:
TX Diaphanous Fabric- warp multifilament treated nylon makes lightweight hydrophobic fabric that offers medium compression
Welded Seams- ultrasonic heat -bonded seams lie flatter on the body reducing drag
Gel Leg Grippers- upgraded gel grippers comfortably lock the suit in place.
COMPOSITION:
65% polyamide
35% elastane 
FINA Approved
65% polyamide
35% elastane