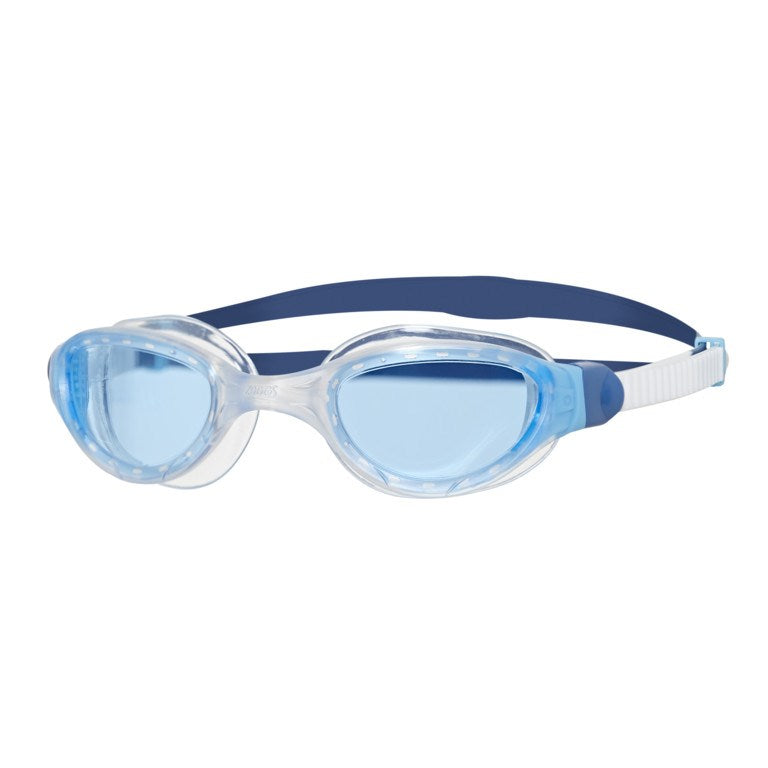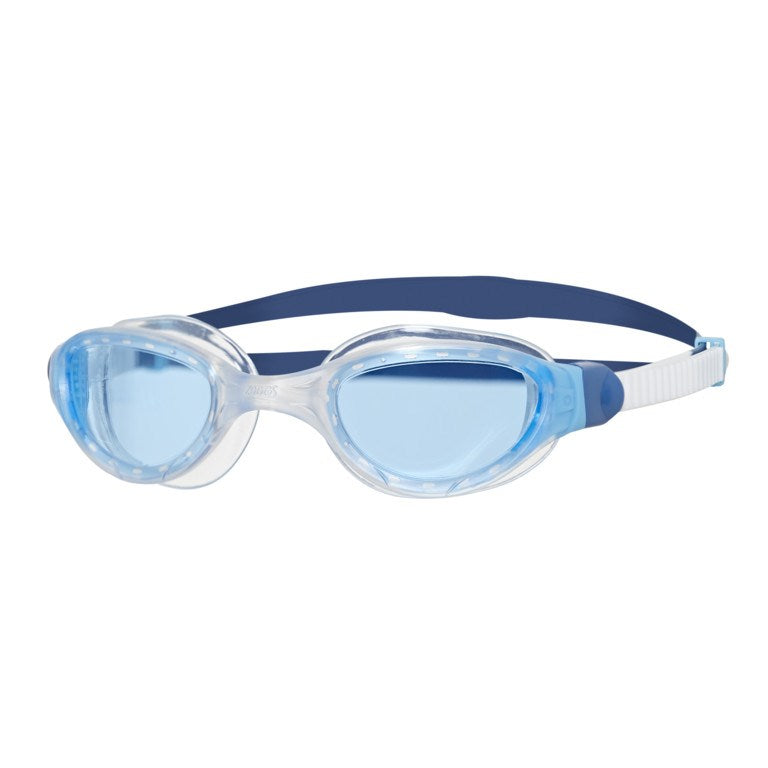 ZOGGS
PHANTOM 2.0 CLEAR FRAME/BLUE LENS ZOGGS
Phantom 2.0 Goggles
Feel great gliding through the water with our Phantom 2.0 Clearer Vision goggle. This ultimate all-rounder goggle was the first ever one-piece goggle on the market and still as versatile & comfortable as ever. Ideal for both indoor and outdoor swimming.
Features:
Standard Fit goggle
Amplifies low level light and reduces the glare & reflection of the sun
Curved Lens Technology offers 180 degree peripheral vision
Hypo- Allergenic Soft-seal liquid silicone gasket for a lightweight fit
Durable Silicone Split Yoke strap
Simple quick adjust strap system
Anti-fog technology for extra moisture control and clarity of vision
Maximum UV protection.