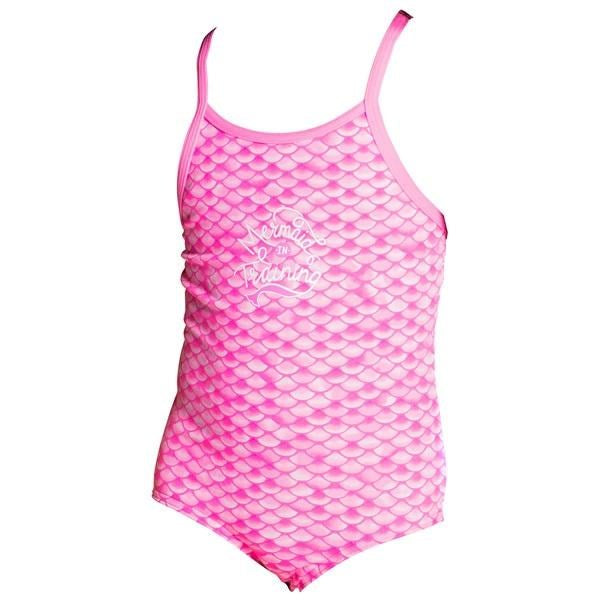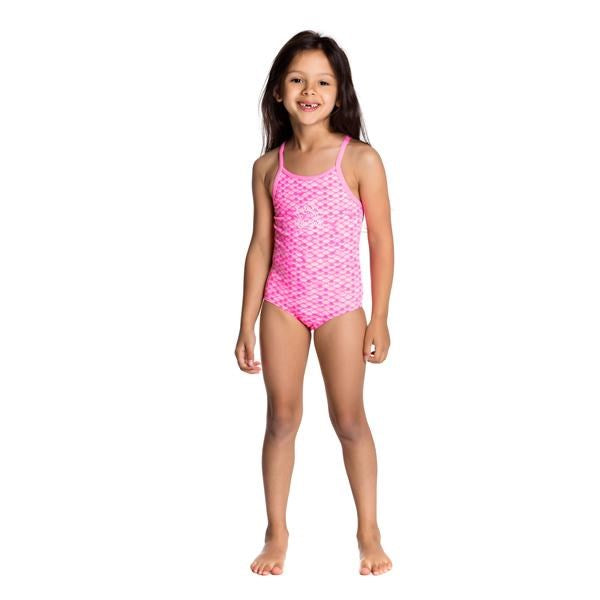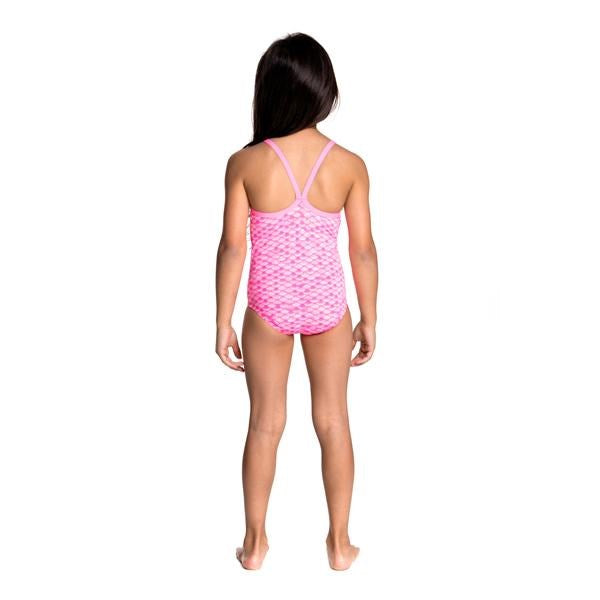 FUNKITA
TODDLER GIRLS FAIRY FIN FUNKITA
TODDLER GIRLS FAIRY FIN FUNKITA
With full back coverage and a racer strap finish, this simple style is easy to put on and take off. Features a low leg, single strap bind with Funkita embroidered logo and full front lining.
Made for mermaids in training the Fairy Fin will help you hold your breath and dive underwater. It's the print you need when the water becomes your second home.
Available now at Swim T3 - your local swim and triathlon store.
FEATURES:
C-Infinity Fabric
High definition colour fastness
Exceptional chlorine resistance
Core strength
Elasticity
Shape retention and soft handle
Quick drying feature and breathability
50+ UV sun protection
COMPOSITION:
47% PBT
53% Polyester
Fabric made in Italy