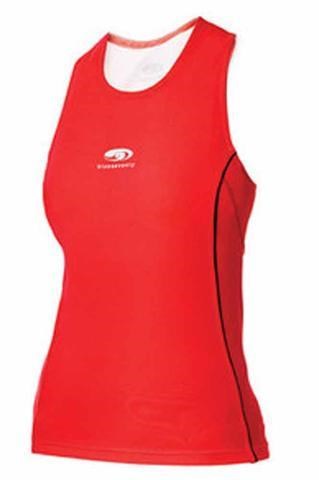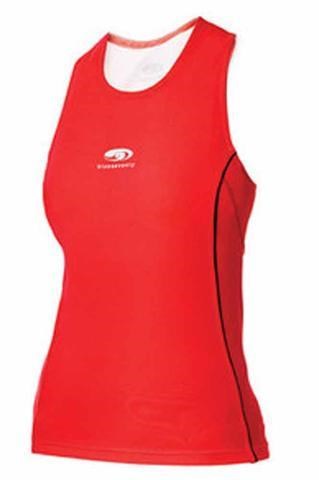 BLUE70
TX1000 WOMENS TANKINI RED
Flat low pressure shoulder elastics provide improved fit and comfort. No zipper. Two strategically placed pockets for easy reach and minimal movement, also feature reflective trim. Designed by women for women. The tankini features our highly rated internal shelf bra.
The TX1000 range is the ultimate in comfort & performance. Perfect for both race day and training. A great entry level or endurance product with all the features needed to provide confidence needed in your tri gear to reach your personal best.
Velo is a light matt-finish charmeuse that provides perfect fit and total comfort.
REFLECTIVE LOGOS AND TAPE
Reflective logos and tape on both the front and back allow for greater visibility for early morning or late night training and racing.
Our Velo fabric is comfortable and compressive and features strategically placed mesh panels improve breathability and assist in keeping you cool in high temperatures.
Excellent shape retention and fit.
Resistance to fibre breakage along with anti-pilling technology.
Thanks to the use of Multifilament Polyamide.